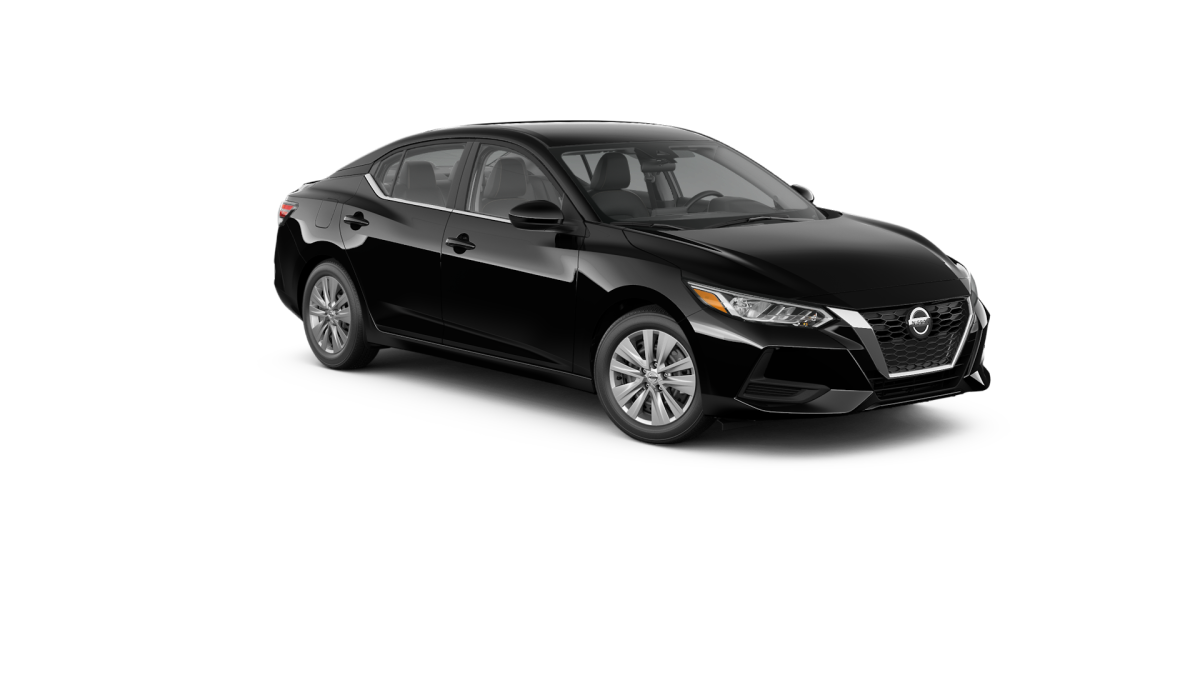 Though some people prefer larger vehicles such as trucks, SUVs, or even sedans, there are advantages to buying a compact car. This style of vehicle has excellent maneuverability and road-handling abilities. You won't have much trouble parking one or getting in and out of tight spaces, for example. Compact cars also have good fuel economy and are budget-friendly options.
In the class of compact cars, you have a lot of choices. But driving a Nissan Sentra in Greensboro, NC, makes a lot of sense. This model has proven to be one of the most reliable ones around. You'll love its features and capabilities. The 2023 model is coming soon, but you can also check out the 2022 version today by coming to Greensboro Nissan.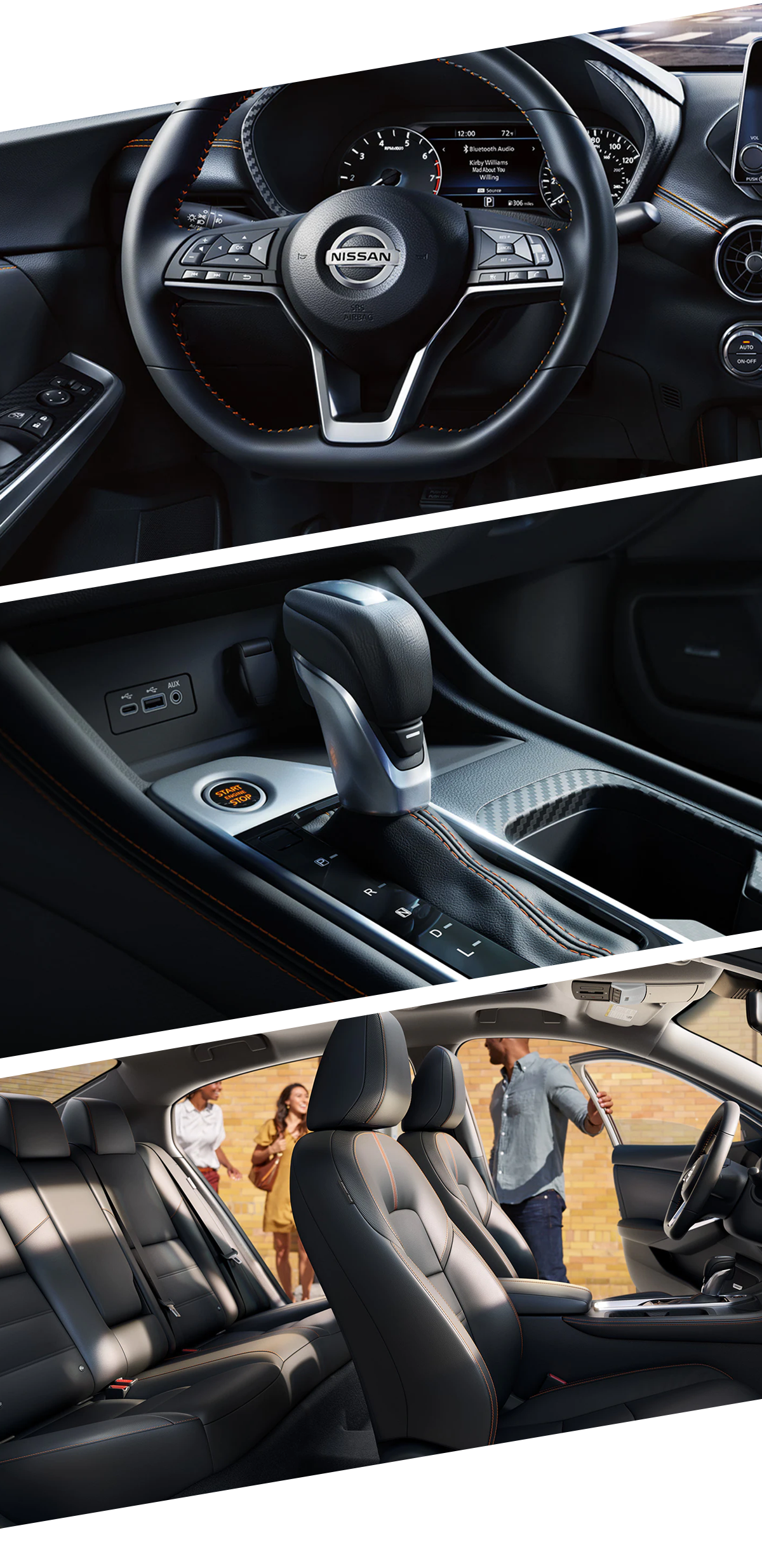 What's New in the 2023 Nissan Sentra?
Because the 2023 Nissan Sentra compact car has yet to come out, it's helpful to revisit the 2022 version and see what changes occurred in this model. It's common for Nissan to change its vehicles, and the Sentra is no exception. Even when changes are minor, they can make a difference in your driving experience. The 2022 model added new option packages to its lineup. The Nissan Sentra SV comes with an All-Weather package, which gives you a heated steering wheel, heated front seats, and heated exterior mirrors for your comfort and convenience. Also, in the SR trim, there is a Midnight Edition package available. This package adds striking blacking exterior elements and some standout interior designs.
The latest Nissan Sentra comes with a 2.0-liter four-cylinder engine that makes 149 horsepower and a continuously variable-speed automatic transmission. Front-wheel drive is the standard drivetrain. In addition, Nissan Sentra safety is not something you can overlook. As you drive in Greensboro, NC, or anywhere else, you need peace of mind that you have protection. The new Sentra has a forward-collision warning, automated emergency braking, blind-spot monitoring, rear cross-traffic alert, and rear automatic braking. You'll also love the technology features in the Sentra, which include a 7-inch infotainment display, Wi-Fi hotspot, Apple CarPlay®, Android Auto™, and SiriusXM®.
History of the Nissan Sentra
The Nissan Sentra has a 40-year history, having been unveiled in 1982. It was first even smaller, having been released as a subcompact car. It remained in this class until 1999 when it moved to the compact class. During its long production history, the Sentra has had eight generations. The latest one began in 2019 with additional safety features and technology elements. Sales of the Sentra began to decline between 1998 and 2013 but steadily rose from 2014 through the pandemic year of 2020. The Sentra has a presence throughout the world, with its production headquarters in Japan.
Find the Nissan Sentra in Greensboro, NC
A good Nissan Sentra dealer is not hard to find. All you need to do is look nearby and go to Greensboro Nissan in Greensboro, NC. The sales team is waiting to help you get into this excellent car. With the 2023 model coming soon, now is a good time to head to the dealership and explore the 2022 models. You can also ask about what to expect from the 2023 version. Look for a Nissan Sentra deal to stay within your budget and get the right car at a price you can feel good about. Stop by the showroom today.